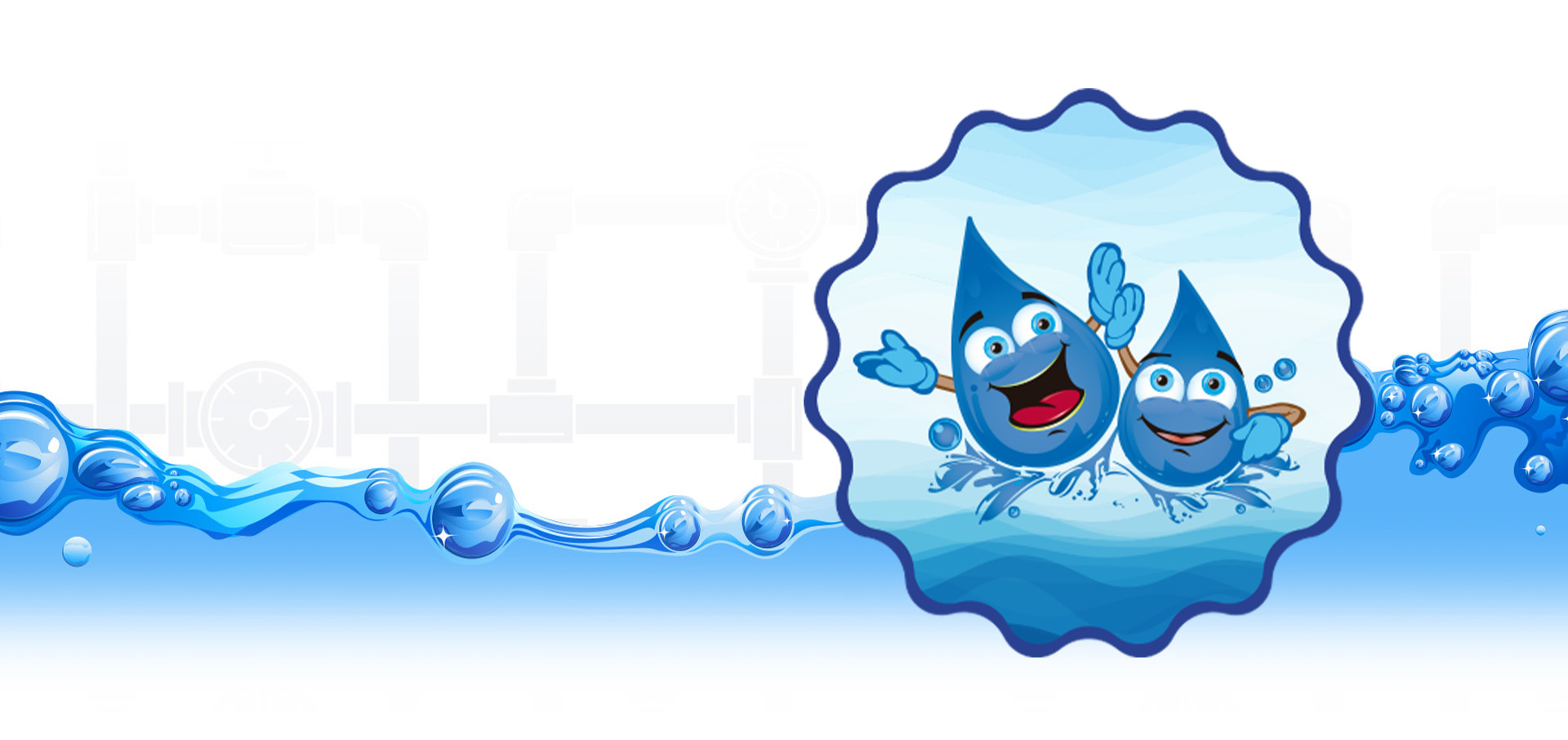 Friendly. Professional. Same Day Service.
Plumbing Services
24/7 Emergency Plumbing Services in Addison, IL
Skilled Plumbers Serving Chicagoland
Whether you're a homeowner or someone in charge of commercial properties, you want to make sure to align yourself with the best team of plumbers who can take care of all your residential or commercial plumbing needs. Drip Drop Plumbing goes the extra mile to ensure that each client is treated like family.
Years ago, we started our business by serving family and friends in our community, and our plumbers have retained the same customer service skills we had back then. Our experience and vast knowledge encompass everything from faucets and sinks to larger projects like installing new sewer lines.
Our Emergency Plumbing Services
Some of the projects we encounter on a daily basis include:
Addison Plumbers Available 24/7 for Emergencies
We understand that plumbing issues don't just happen during business hours. That's why Drip Drop Plumbing is available around the clock to offer you the service you need whenever you need it. If you have a plumbing emergency that can't wait, you can count on our team of emergency plumbers to respond quickly.
When Do I Need an Emergency Plumber?
Most homeowners will need to call an emergency plumber at some point.
The most common situations that require an emergency plumber include:
Pipe leaks
Toilet overflows
Flooding
Sewage problems
And a lack of hot water
If you find yourself in any of these situations, it's important to act quickly to save yourself money and hassle. Drip Drop Plumbing will assess the situation and take steps to resolve the problem as quickly as possible.
If you are unsure whether or not your situation constitutes an emergency, it is always best to err on the side of caution and contact a qualified plumber for emergency assistance. The worst that can happen is an appointment schedule further out, and we'll always make time for you!
Overflowing toilet? Broken water line? Call Drip Drop Plumbing at (630) 557-1712 for professional, fast emergency plumbing services in Addison and the surrounding areas. Your satisfaction is 100% guaranteed!
How to Protect Your Plumbing with Preventative Maintenance
Don't wait for a plumbing emergency to strike before taking action. With our preventative maintenance services, you can avoid costly repairs and unexpected plumbing issues.
The benefits of preventative maintenance for your plumbing system include:
Early detection of leaks, clogs, and other plumbing issues
Extended lifespan of your pipes, fixtures, and appliances
Improved water efficiency, saving you money on utility bills
Reduced risk of major plumbing emergencies
Peace of mind knowing your plumbing system is in top shape
Don't wait until it's too late. Reach out to our team today to learn more about preventative maintenance services and protect your plumbing system for years to come.
Plumbing Services Backed By Our Satisfaction Guarantee
Our plumbers are extremely versatile and available to help with any plumbing issue. You might even be surprised by the range of services we offer; our high-tech equipment and updated training allow us to take on some of the most daunting plumbing projects in the area.
When it comes to commercial or residential plumbers in the Chicago metropolitan area, it's hard to find a team that boasts a record as exceptional as ours. Our commitment to customer service is what drives us, allowing us to build strong relationships with both residential and commercial clients in the area.
Throughout the years, we've built a strong foundation with our customers, which is why a great deal of our business is attained through word of mouth.
Find out why the local community relies on us for all their plumbing services in Addison, Elmhurst, and the surrounding areas. Contact us today at (630) 557-1712.
Flooding With Great Reviews
"Great work and the best customer service I've seen in a long time. "

Sue S.

"They earned my business with their customer service ... on time scheduling and industry excellence. "

Regina O.

"They come quick & give you the best, honest advice & prices on what needs to be fixed."

Sarah V.Y.

"Nice welding! Looks too neat to cover up with drywall."

Glen Ellyn Pediatric Dentistry