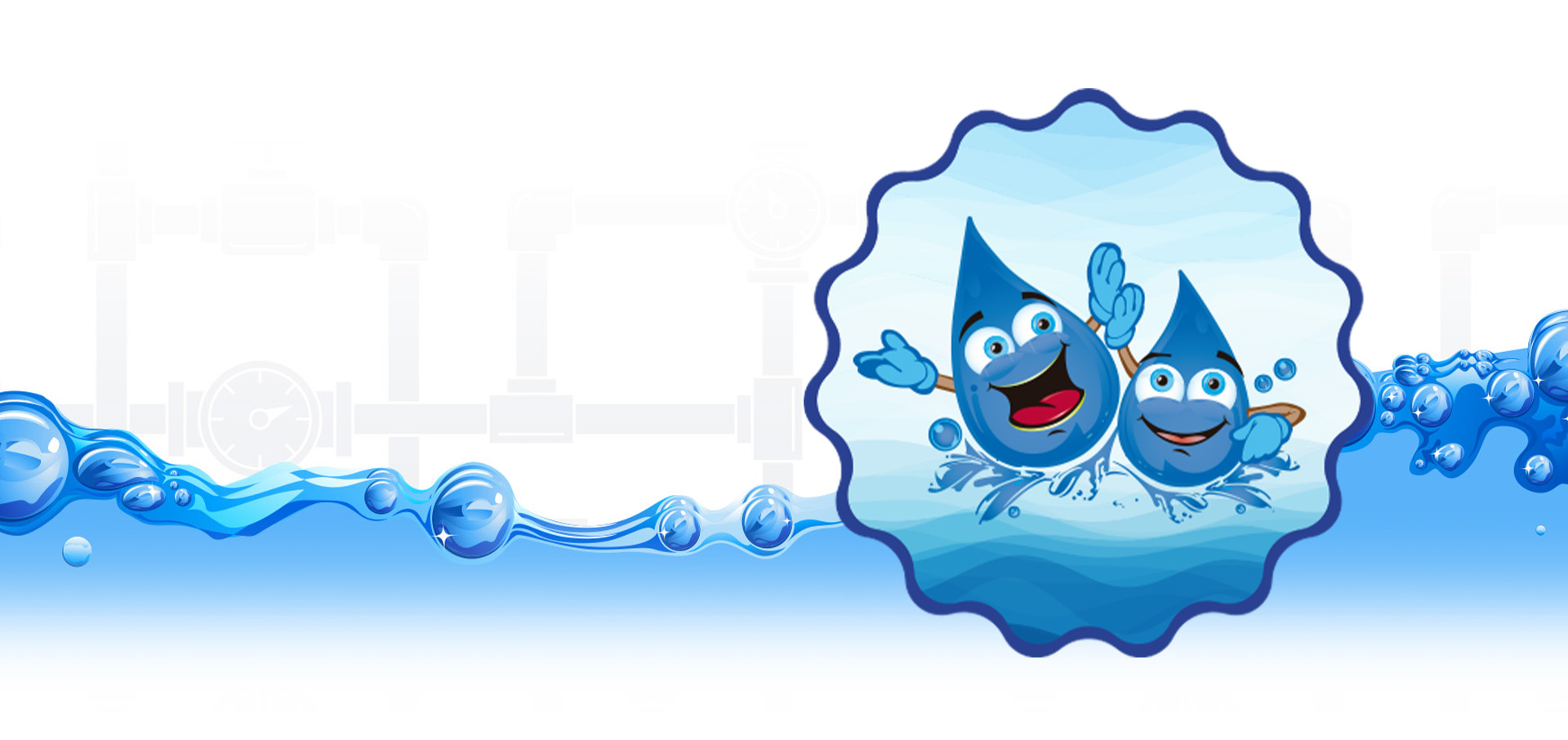 Friendly. Professional. Same Day Service.
Lombard
Plumbers in Lombard, IL
Call Drip Drop Plumbing at

(630) 557-1712

Today
Are you being kept awake each night by a pesky leaky faucet? Does your water heater take forever to heat up water, only to run out of it minutes later? Is your toilet clogged and you can't stand the thought of getting dirty to try to fix it yourself?
Whatever your plumbing crisis, Drip Drop Plumbing is here to rescue you! We are the plumbing team people trust because of our honest, upfront approach to pricing estimates and genuinely friendly professionals. All of our plumbers are licensed and insured to give you peace of mind that a true industry expert is on the job. This is just one of the many reasons why the Better Business Bureau® (BBB) gave us an awesome A+ rating.
Plumbers to Fix Every Problem
There is a lot that can go wrong with your home's plumbing system. Thankfully, you do not need to find a bunch of plumbing companies to handle them. With Drip Drop Plumbing on the job, you can rest easy knowing that we have the industry experience, know-how, and top-grade equipment to handle virtually any plumbing task you send our way.
Same-Day & Emergency Plumbing Service in Lombard
You never know when a plumbing disaster is going to strike and ruin your day, or night. Drip Drop Plumbing keeps the phone line open 24/7 for plumbing emergencies. We keep fully stocked company vehicles at-the-ready so we can roll out in a hurry and be at your door as soon as possible. Leaks and burst pipes can cause serious property damage if left unfixed for long, so we act with real urgency to get things under control for you. When there is not an emergency but time is still short, please feel free to ask about our same-day service scheduling when you call (630) 557-1712. We might be able to fit you onto our schedule!
Water Heater Repair & Replacement
Choose Drip Drop Plumbing for your Lombard water heater repair or replacement needs. Servicing both conventional tank-style and tankless water heaters, we have the solution to your water heater woes. We fix all types of common water heater problems, including leaking, water temperature problems, water quality issues, and more. We also offer maintenance services to ensure that your water heater works optimally.
If you're interested in improved energy efficiency and an endless supply of hot water, a tankless water heater may be the right choice for your home. Give us a call to learn more about this option and the many benefits it offers!
Water Filtration Systems for Your Lombard Home
Municipal water isn't always clean enough to drink and does contain contaminates like chlorine, metals, minerals, or even chemicals. Fortunately, there's a solution: water filtration systems. At Drip Drop Plumbing, we install water filtration systems that can provide your whole house with clean, fresh water for drinking, cooking, bathing, and washing your dishes and clothes. You'll be surprised what a big difference it can make!
Our water filtration offerings include:
Drinking water filters
Whole house water filters
Reverse osmosis
---
Flooding With Great Reviews
"Great work and the best customer service I've seen in a long time. "

Sue S.

"They earned my business with their customer service ... on time scheduling and industry excellence. "

Regina O.

"They come quick & give you the best, honest advice & prices on what needs to be fixed."

Sarah V.Y.

"Nice welding! Looks too neat to cover up with drywall."

Glen Ellyn Pediatric Dentistry