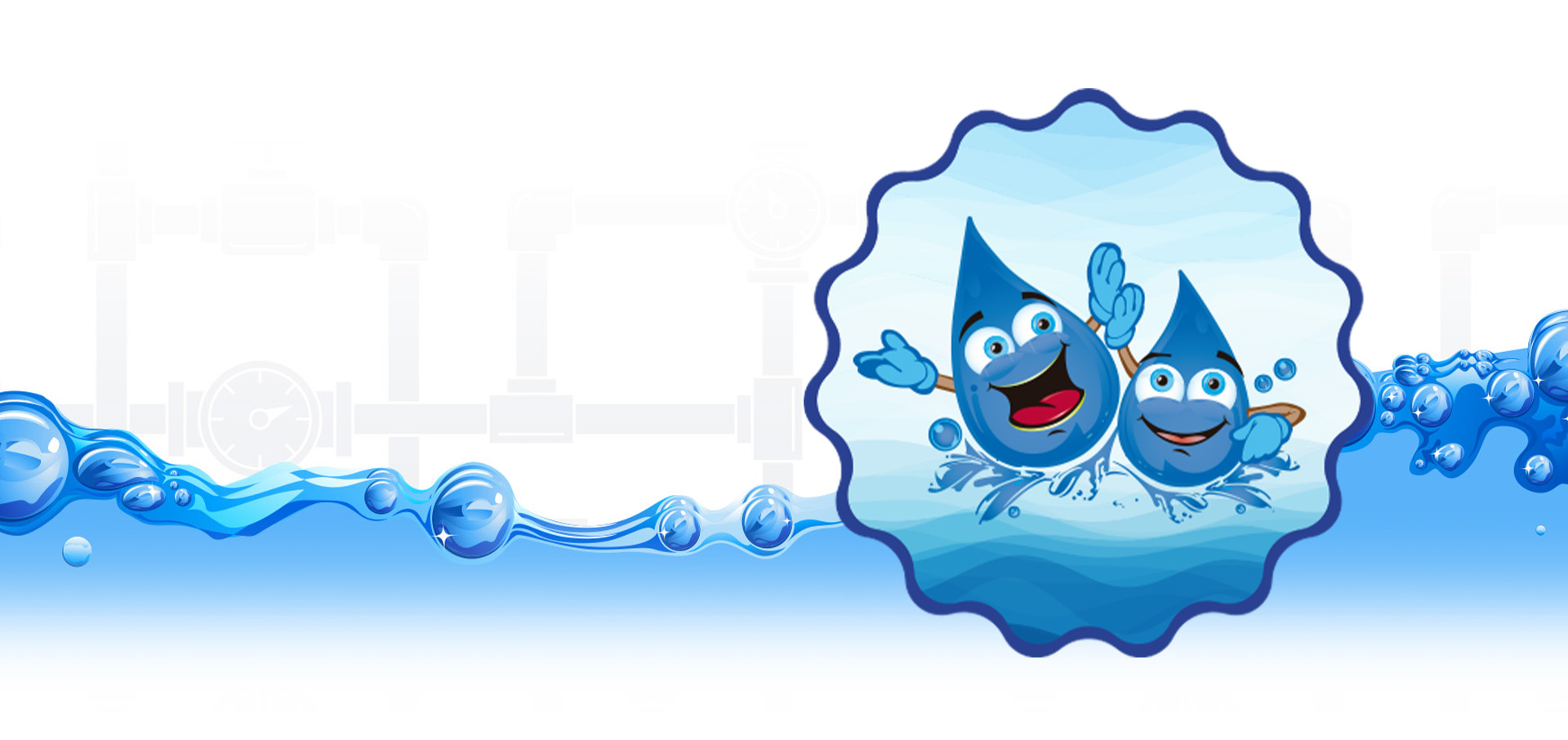 Friendly. Professional. Same Day Service.
Elmhurst
Elmhurst Plumber
Same-Day Services From Certified & Trained Plumbers in Elmhurst, IL
Drip Drop Plumbing is committed to providing high-quality plumbing services in Elmhurst, IL. If you are looking for a plumber you can trust who can respond quickly, you've come to the right place! Licensed, insured, and always on time, our Elmhurst plumbers are professional, caring experts who can handle all types of plumbing problems including burst pipes or shower repairs. Whether you've got a clogged drain, a leaking faucet, or a backed-up sewer, you can rely on us for a job well done every time.
We provide the following plumbing services in Elmhurst and the surrounding areas:
---
Give us a call today at (630) 557-1712 to request a service appointment! We've been trusted in the area since 2008.
---
Upfront & Affordable Pricing
When you need a plumber, that plumber needs to be honest and straightforward when it comes to pricing. No one wants to be surprised by a bill that is much higher than what was initially agreed upon. At Drip Drop Plumbing, we believe it's important to provide services that are both high quality and affordable and to clearly communicate all costs to our customers so that there are no surprises later. We work hard to earn the trust of our customers because we want to be their top choice for plumbing in Elmhurst. As a family-owned company, we consider the people we serve to be extensions of our own family and prioritize doing right by them in every way.
Toilet Repair & Installation Services
There is no debate the toilet is one of, if not the most important plumbing fixtures in your home. When your toilet is clogged or backing up it can spell disaster for your whole household. Drip Drop Plumbing is here to help with any toilet emergency you may encounter. Our team is well versed in all sorts of toilet repair situations and can fix them quickly and efficiently.
Signs You Need a New Toilet
Cracks in your toilet's tank or bowl
Your toilet is older than 40 years old
You feel it wobble
Frequent repairs
Sump Pump Services
A sump pump not working properly can be a major problem. It's important to protect your home's basement and the valuable possessions you keep there from potential water damage. Many sump pumps are equipped with battery back-ups because of how important it is to have water pumped away from your home during an intense storm.
At Drip Drop Plumbing we provide dependable sump pump services including maintenance and testing. We like to stress the importance of having your sump pump tested frequently because it's one of the plumbing fixtures many homeowners don't think about until they need it. We want to make sure when that time comes it's up to the task of defending your home!
Water Heater Repair In Elmhurst
Our plumbers can provide you with a range of water heater services, including installation, repair, replacement, and maintenance services. If you run into issues with your water heater, it's important that you get it checked with a water heater professional, to avoid further damage and costly replacements.
Signs that you need water heater repair include the following:
No hot water
Low water pressure
Hot water running out fast
Rising energy costs
Water heater leaks
Frequent water heater issues
A water heater that is over ten years old
Rusty-colored or cloudy water
Thermostat issues
Unpleasant smells coming from your water heater
Have you run into any of the major warning signs that are listed above? Contact our water heater repair pros in Elmhurst today to schedule a water heater inspection and let us help get your water heater back up and running in no time.
Lead a Healthier Life with Whole-House Water Filtration
Tap water, even in areas with decent municipal water, still contain all kinds of contaminants that make it inadvisable to drink without filtration. These contaminants include chlorine, harmful minerals, metals, and even traces of chemical compounds such as pharmaceuticals and pesticides. Instead of spending money on bottled water (which generates plastic waste that is harmful to the environment), call Drip Drop Plumbing to learn more about installing a water filtration system in your home!
We install the following types of filtration systems:
Reverse osmosis filters
Whole house filters
Drinking water filters
These water filtration systems can provide you with safe, clean, reliable water for drinking, bathing, and cooking and is a great investment for you and your family. Call today to learn more!
Suggested Reading:
Flooding With Great Reviews
"Great work and the best customer service I've seen in a long time. "

Sue S.

"They earned my business with their customer service ... on time scheduling and industry excellence. "

Regina O.

"They come quick & give you the best, honest advice & prices on what needs to be fixed."

Sarah V.Y.

"Nice welding! Looks too neat to cover up with drywall."

Glen Ellyn Pediatric Dentistry