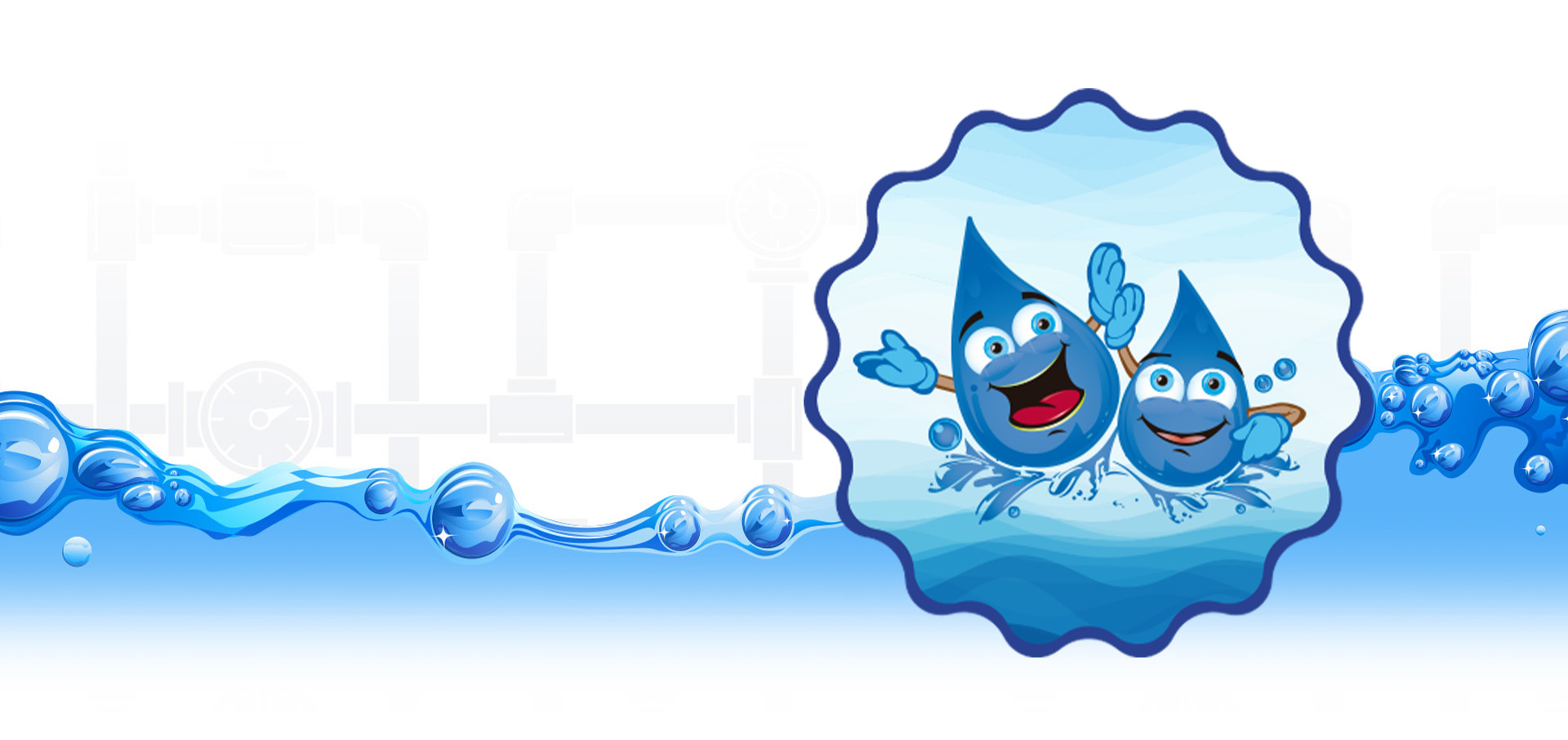 Friendly. Professional. Same Day Service.
Villa Park
Villa Park Plumbers
Same-Day & Emergency Plumbing Services in Villa Park, IL
To make certain all our friends and neighbors in Villa Park are happy in their homes, Drip Drop Plumbing is fully committed to delivering nothing but five-star plumbing services to them! Our licensed and insured plumbing team stands at the ready to react quickly to customer calls, no matter the hour of the day or day of the week. People know and love us as the plumbing team that actually shows up on time and gets to work quickly. From drain clogs to shower repairs, we can handle it all for you and always with a genuine smile.
Call on us for these plumbing services in Villa Park and more:
Water Filtration for a Happy, Healthy Home
Drip Drop Plumbing not only repairs and maintains your home's plumbing, but we also install water filtration systems and other plumbing fixtures. As the years go by, there is more and more reason to be concerned about the purity of your water. Contaminants like chlorine, hard minerals, and other chemicals can seep into groundwater and lower the quality of your water. With a water filtration in place, you and your family can enjoy clean, sparkling water. If you get a whole-home water filtration system installed by our Villa Park plumbers, then you can get easy access to pure water from every tap in your home!
Water Heater Repair & Replacement
We bet you've never thought of it this way before, but your water heater is one of the most important (and taken for granted) appliances in your home. Hot water is a necessity, so at the first sign that your water heater isn't working, give the pros at Drip Drop Plumbing a call. Our team can quickly diagnose the cause of your water heater problems and provide a solution. We service both conventional tank-style and tankless water heaters in Villa Park.
Your water heater needs service if you've noticed any of the following:
Foul-smelling water. Does your water smell like rotten eggs? This may be a sign of corrosion in your tank.
Discolored water. Corrosion can also cause rust particles to enter your water supply, which can discolor your water.
Leaking. Leaks require immediate attention - you may have an issue with the temperature-pressure-relief (TPR) valve or with a fitting or connection. If the culprit isn't any of these, the tank itself may have a crack.
Water heater is making rumbling noises. This is a sign of hardened sediment buildup at the bottom of the tank, which is harmful to your heater and should be addressed by a professional.
You're only getting lukewarm water. You may have an issue with the insulation, or this could also be a sign of a potential issue with an electric heating element or faulty gas burner.
Plumbing Done Right the First Time
You deserve to have a plumbing company that actually values your time, your home, and your customer loyalty. That is exactly what you'll find here at Drip Drop Plumbing. We believe that honesty can go a long way, which is why we are always upfront with our pricing and never spring surprise charges on our customers. To make certain you are happy with what we have done, we offer a 100% customer satisfaction guarantee. If you have a complaint about our work or equipment we installed, please let us know and we will do what we can to set things right.
---
Contact us at any time to schedule your Villa Park plumbing service.
---
Flooding With Great Reviews
"Great work and the best customer service I've seen in a long time. "

Sue S.

"They earned my business with their customer service ... on time scheduling and industry excellence. "

Regina O.

"They come quick & give you the best, honest advice & prices on what needs to be fixed."

Sarah V.Y.

"Nice welding! Looks too neat to cover up with drywall."

Glen Ellyn Pediatric Dentistry